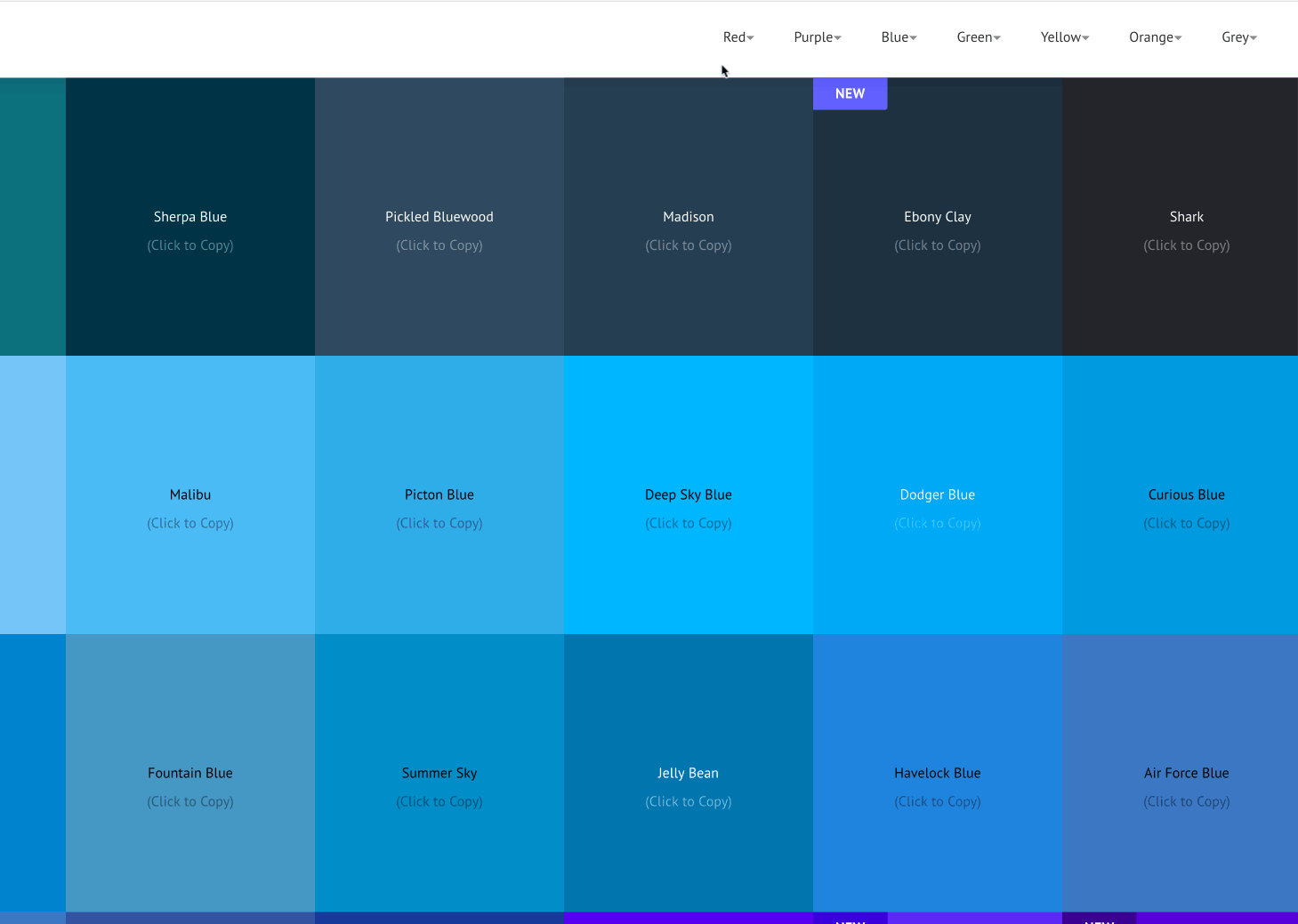 I really like the colors like those of nature , of fabrics, of various graphic designs and of websites.
flatuicolorpicker is just a simple idea which come as a result by my personal inspiration. This project created only in just a few days and seems like a color picker than a simple tool and is active for several years now.
Select your favorite color from a various colors suggestions including red, purple, blue, green, yellow, orange and grey. You can easy copy and paste your color from RGB, RGBA, HEX, CMYK, HSLA color format and use it in your favorite project.
The flatuicolorpicker is now available on producthunt
flatuicolorpicker