Hi, I was raised in the north of Greece and I have lived in Sparta. I am constantly struggling between my love as a UI/UX Designer and my passion as a Front-end Developer. I love what I do and especially when I get to help make the world a better place. WordPress Jedi.
Thoroughly enjoying all the aspects of the collaboration with clients to help their businesses reach their goals through targeted in UX, UI, and in the Front-End Development. Teamwork and collaboration are my jam. In the meantime, I believe that amazing things can happen when we put our heads together.
My passion is to getting involved in Open-Source Software wherever possible. As a result, I am given back as a contributor, a volunteer, a translator, an attendee, a speaker, and an organizer. In my spare time, I'm always available to engage my knowledge. On the other hand, I create side-projects that allow me to improve my knowledge and skills.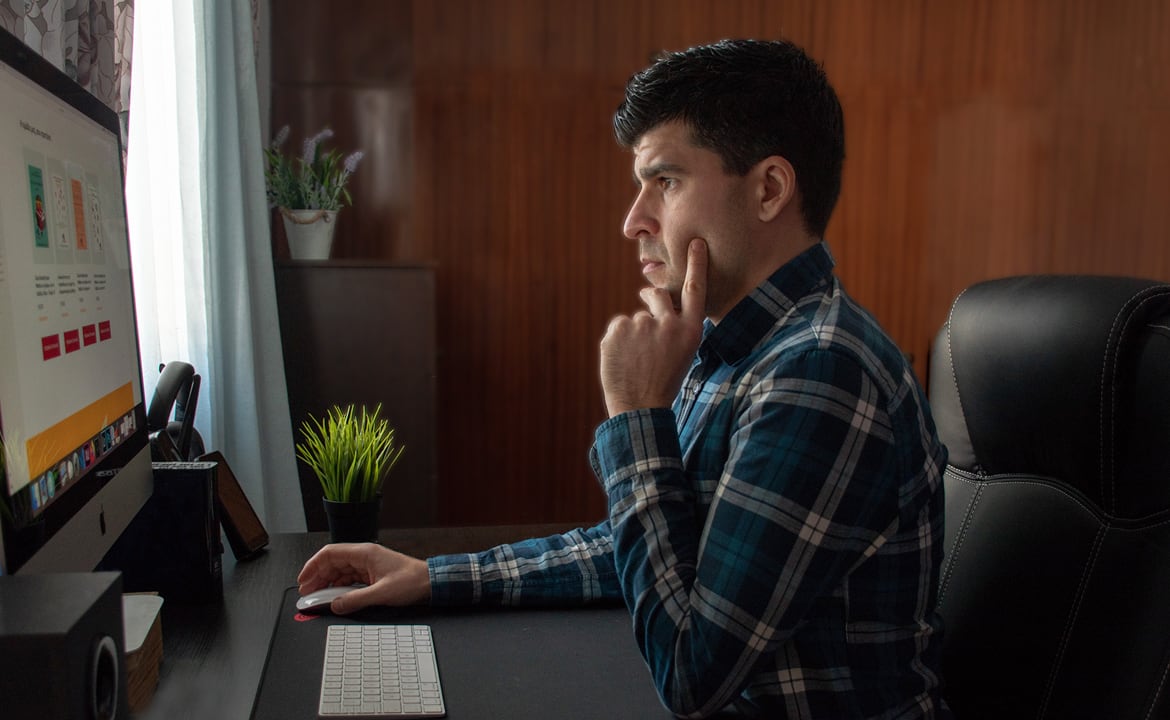 Services
UX Design
I cover a little of everything in the entire design process. As a UX Designer, I understand the users' needs and I generate ideas to solve their problems, prototype designs and finally test them.
UI Design
I create unique websites that reflect the originality of brands and delight users. I focus on technical development without forgetting the style. Also, accessibility is an important approach to the design process.
Front-End Development
I take charge of the entire design process, and I translate the designs into live code. I allow the user to experience your website in the best and most appropriate way suited to the device that they are using.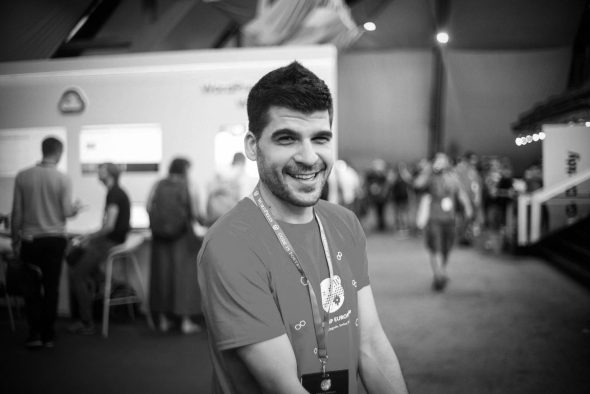 I have worked with Vasilis for many years and found him an excellent and responsible web designer. He always has ideas to improve and perfect the website and never failed to commit his time and effort to see it through. He is very passionate about web design, UI/UX and actively contributes to the WordPress community. When engaging Vasilis, you will be rest assured of the quality of the work. Our collaboration is still ongoing and highly recommend if you intend to find a good web developer.

Kim Tech Kelvin Koh – Principal Trainer at Emarsity / Search Strategist at TrafficExpert