UX Consulant
My passion lies to me in placing the needs at the center of digital service and client. I love what I do and especially when I get to help make the world a better place.
A little About Me
01
Problem Solver
I pitch new solutions with analytical thinking. I offer up suggestions for problem-solving and accomplish goals effectively. Active listener to solve the problem at hand
A little About Me
01
Strategic Thinker
I like to work effectively, instead of just being busy. I enjoy putting in a little extra work on Friday afternoon in order to set up the following work week. Creative. Taking risks.
A little About Me
01
Great UX design emerges essential and relevant experiences for users. It combines research and design. Learn how I can help you accomplish your goals.
Usability Testing
Achieve a goal. Discover and evaluate if your design meet your users expectations, if they confused, if they navigate, if they make mistakes.
User Research
Gaining empathy with your users and understanding what they desire most. Figure out what they need from the perspective of content, functionality.
Expert Review
I use my knowledge and experience in testing online products or services. I check your design and spot known issues, opportunities, problems.
Service Design
The main purpose is to design according to the needs of customers or participants. User-friendly, competitive, and relevant to the customers.
Customer Experience
I examine touchpoints that have the maximum impact. I find opportunities to reduce frustrations. I'm driven to improve customer experience.
Visual Design
Get new ideas and inspiration. Improve a product's / design's aesthetic appeal and usability with UI patterns. Look cutting edge, intuitive, and easy to use.
Focussing on process and outcome.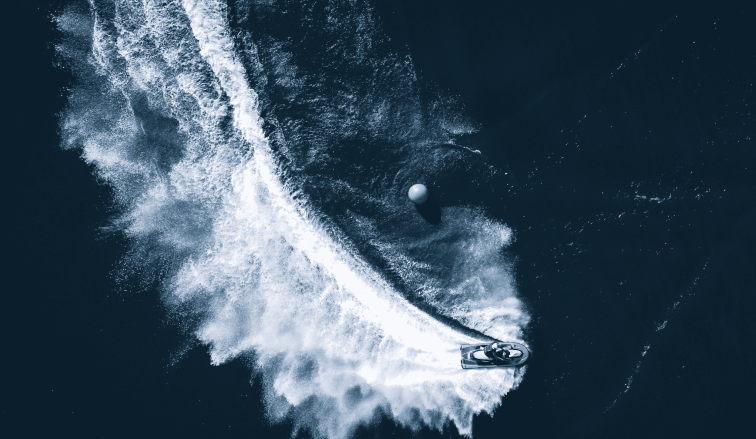 The booking software has been designed to be flexible to allow easy adaptation of the booking schedules.
Read Case Study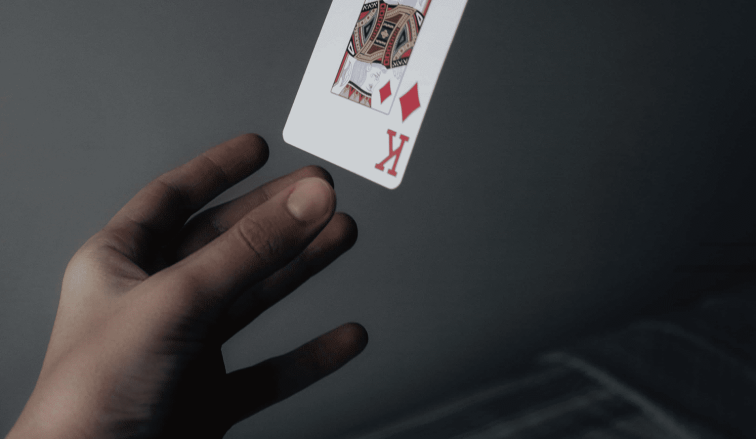 The company offers online players access to casino games and poker.
Read Case Study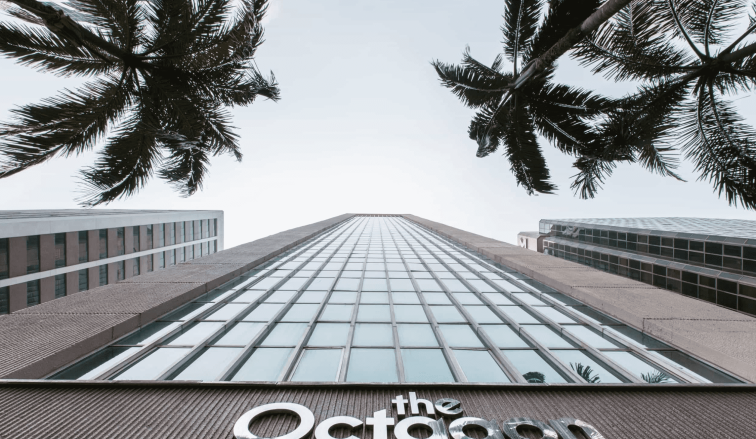 The website offers valuable and affordable fitted office spaces for any kind of business.
Read Case Study
Side Projects
Every kind of side project is an opportunity to learn, to figure out the idea and challenges. Side projects thrive on my passion.
Collection of tiny bits of copy in UI.