Freelance
Hello, my name is Vasilis. I am constantly struggling between my love for UI design and my passion for problem-solving. I love what I do and especially when I get to help make the world a better place.
A little About Me
01
Maker
Side projects allow me to experience and learn new things that I daily work might not. They help me to learn new techniques, through deliberate practice and improve my current skills. It's come to balancing work and personal life.
A little About Me
01
Contributor
Contributing to an open-source project helps me to improve it based on real-world experience and proven working solutions. It gives me a way to straight exchange ideas with a like-minded community. It's fun and gives me personal satisfaction.
A little About Me
01
User experience isn't about the perfect designs, but in an effective solution at the end. I provide research, user experience design, and user interface design and I focus to reflect the originality of brands and delight users.
UX Design
User experience design isn't something that's outside of everything else, it's a deep understanding of the audience and their needs. This approach always helps me to build a successful digital product.
UI Design
Motivation and inspiration are the key points to involve the next level of fidelity. In user experience design I meet the place of creativity, aesthetics, and the actual experience of engaging.
UX Consult
I bring user experience research and usability testing to support the goals and meet the main expectations. This in-depth, validated and engaging information can take businesses to the next level.
Focussing on process and outcome.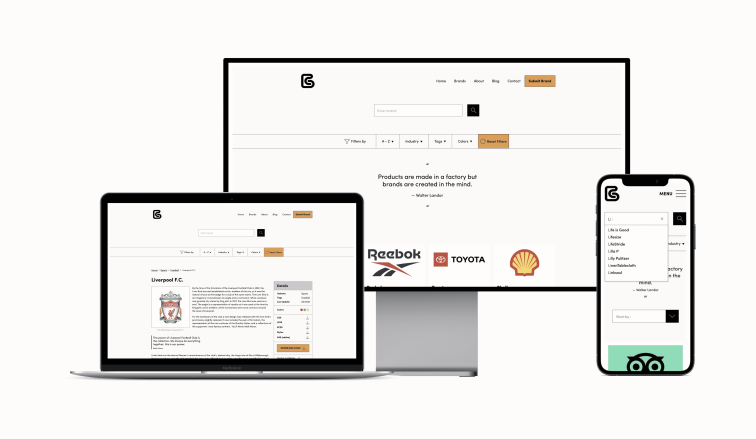 Brand Colors. The biggest collection of official brands with their color codes and overall history.
Read Case Study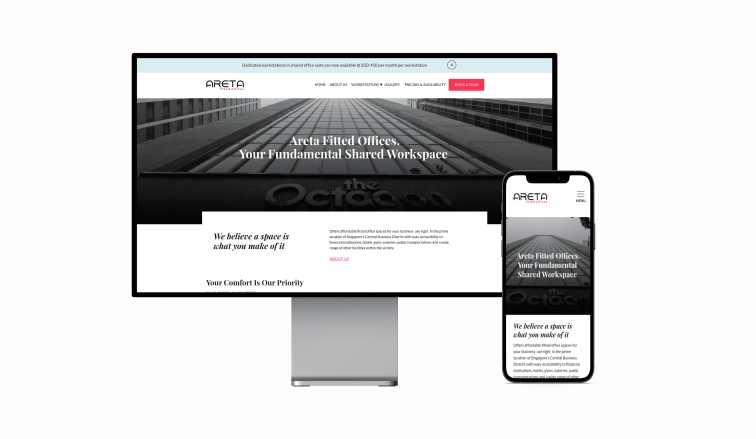 Areta Fitted Office offers affordable fitted office spaces for business.
Read Case Study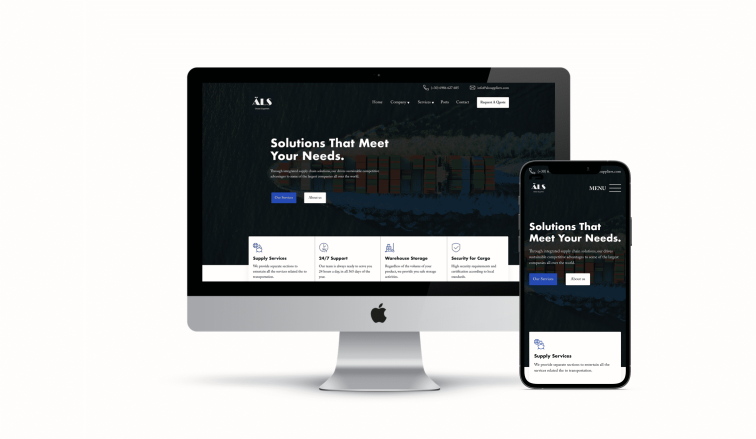 ALS Global Suppliers offers ship supply services in the ports of Greece.
Read Case Study
Side Projects
Every kind of side project is an opportunity to learn, to figure out the idea and challenges. Side projects thrive my passion.
Collection of tiny bits of copy in UI.