Work Crafted With Care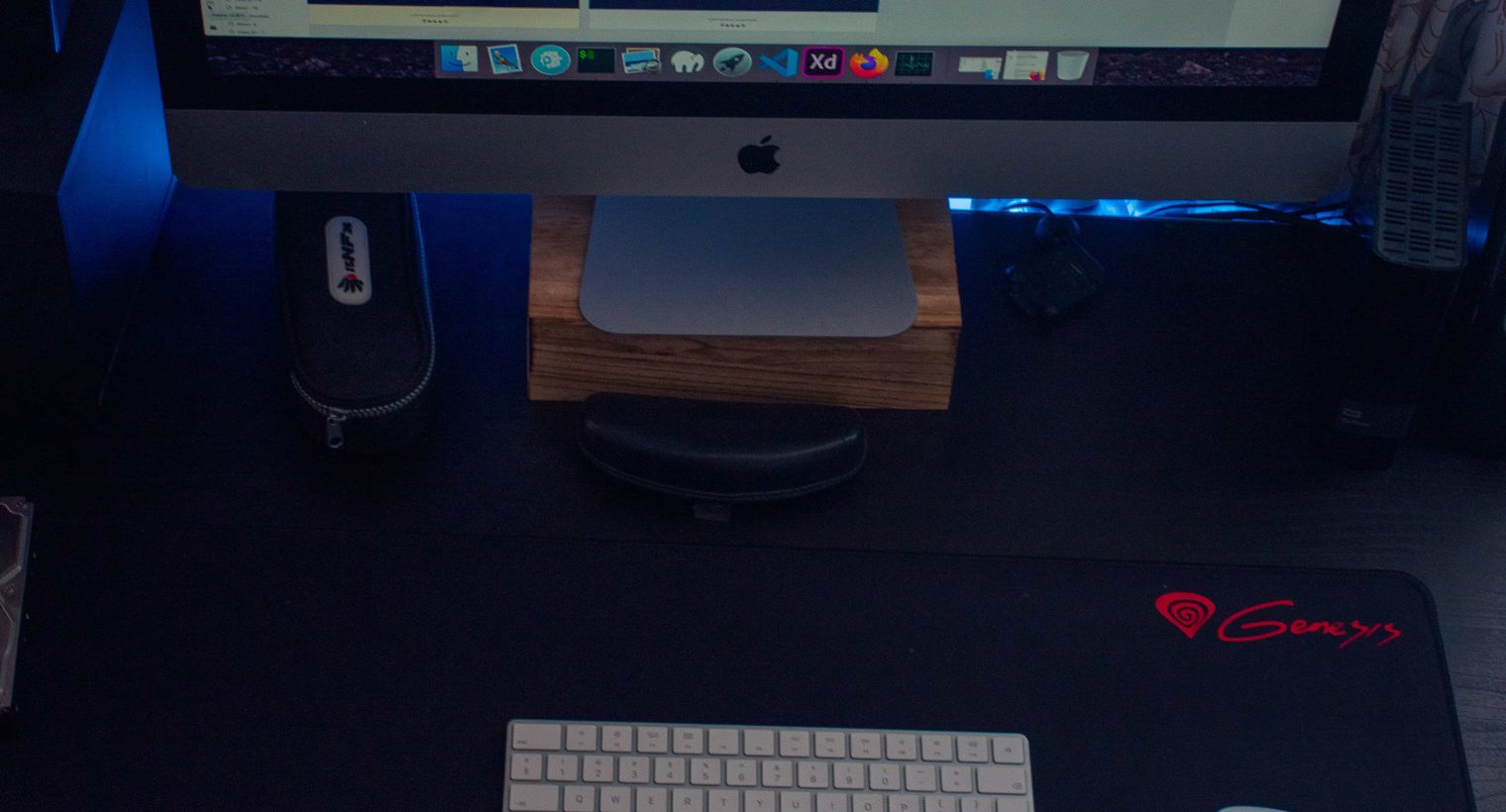 Throughout my career, I have developed my design skills by working on various projects. To solve design challenges, I approach each problem with an open mind, carefully listening to my clients' needs and goals to come up with innovative solutions.
Overall, these projects demonstrate my dedication to creative and effective design solutions. I am eager to take on new challenges and bring my skills and expertise to your team.
Case Studies
I place equal importance on both the process and the outcome
My Services
All of the services I provide are intended to enhance the user experience, making it more human-centered.
UX Strategy
To create user-centered designs, it's important to have a clear vision. I can assist you in establishing and aligning your business vision to meet the needs of your users.
Research & Testing
I don't assume to know what your users think, or how exactly they behave. I use research methods to get to the bottom of your users' needs, motivations, and behaviors.
Mentoring & Coaching
To gain a deeper understanding of an experience, it's important to keep learning. As your assistant, I can help you explore various possibilities and provide options based on your experience and goals.
Information & IxD
In the realm of business, every interaction presents an opportunity. I strive to adhere to industry best practices when it comes to developing products that empower users to achieve their goals in the most efficient manner possible.
Before Leaving, Make Sure To Navigate to…