Heuristic Evaluation : How To Conduct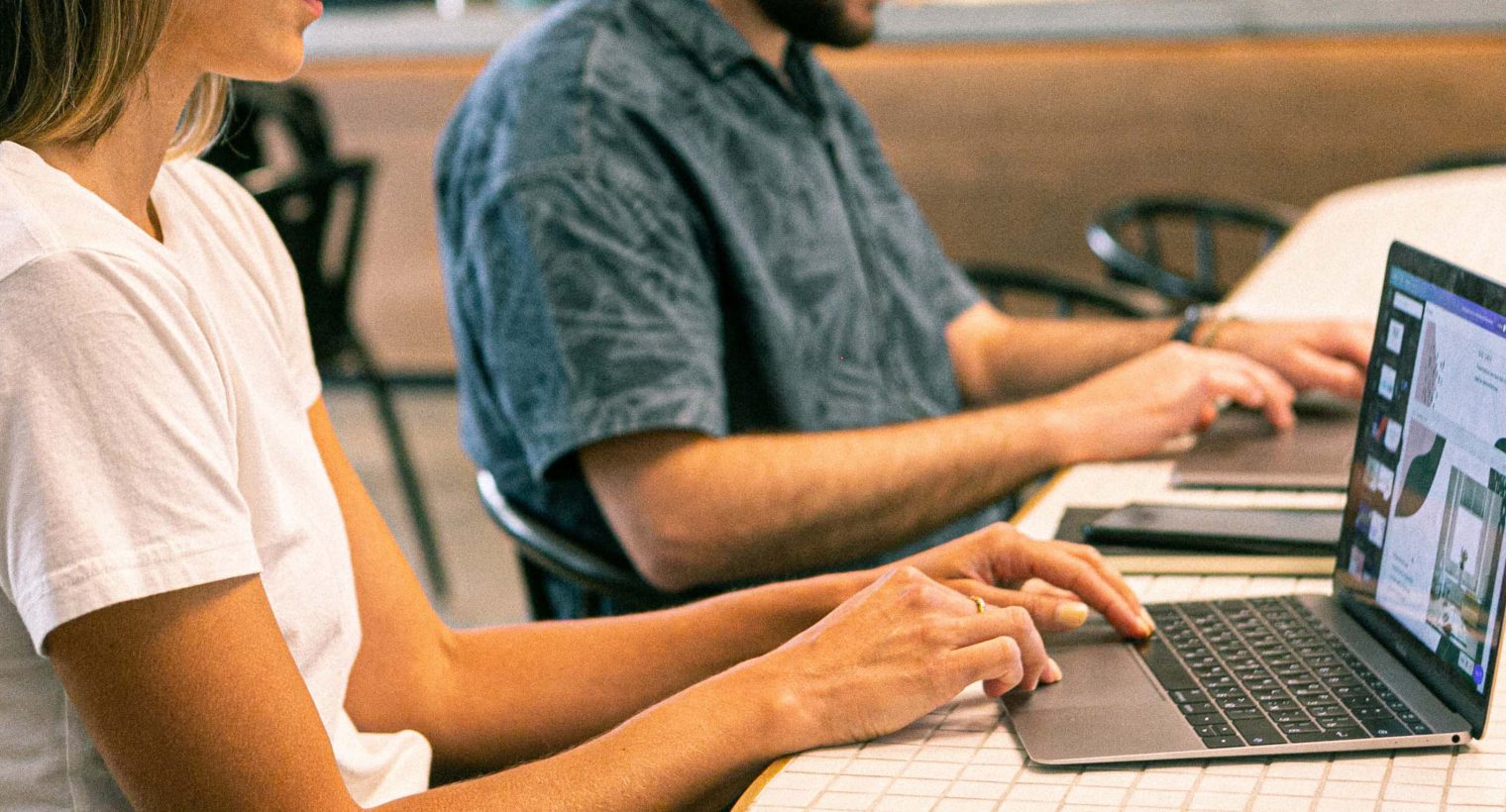 Heuristic evaluation and usability testing techniques focus on usability problems, but they are different. If you want to use the Heuristic Evaluation, then you should take a look at the UI and identify any further problems. On the other hand, with usability testing, potential users try out the UI with real tasks.
With usability testing, you will find real problems, in the sense that at least one user encountered each problem. On the other hand, with the heuristic evaluation, the problems are potential. In this case, you suspect that something may be a problem for users.
How You Can Do
This technique can be made in many ways.
First, you can have the usability specialists review the screens, or you can assist the developers in reviewing them.
Each evaluator may provide their own list of errors. Alternatively, you can ask all of them to come to an agreement and create a common list of these errors.
You can utilize their sound findings and past experiences. Additionally, you can use a list of heuristic guidelines. For example, these guidelines can include error messages that tell the user what to do.
Common Heuristic Evaluation Rules
The system should always keep users abreast of what is going on, through appropriate feedback within a reasonable time.
The system should use the users' language, with words and phrases that are familiar to them, rather than system-oriented terms.
Also, the system should use concepts that are familiar to the user.
The error messages should be expressed in plain language (no codes), as well as indicate the problem.
At the same time, the error messages should kindly suggest a specific solution.
Rules And Guidelines Of Heuristic Evaluation
In this method, the rules can serve several purposes:
Handle the designer during the design process.
Assist the evaluators in identifying problems with the UI.
Explain any usability issues that are observed.
There are many recommended sets of usability heuristic techniques. Keep in mind that not all of them may be appropriate for each project. Some common heuristics include:
The rules of Shneiderman's method are still valid. Shneiderman believed that these rules can be applied as design guidelines and can be used by developers at every level while designing the UI. These rules can also be used by heuristic evaluators to identify any usability problems.
Around 1990, Jakob Nielsen and Rolf Molich developed a list of heuristic rules specifically aimed at heuristic evaluation. This method is rather similar to Shneiderman's.
The common rules of Jakob Nielsen and Rolf Molish are :
Visibility of system status.
User-friendly language and conventions.
User control and freedom.
Consistency and standards.
Error preventions.
Memory recognition rather than recall.
Aesthetic and minimalist design.
Help users recognize errors.
Help and documentation.
Flexibility and efficiency of use.
The heuristic evaluation identifies usability problems through a review.
How To Do Heuristic Evaluation
First, it is important to create a list of the task scenarios that you are going to test.
Create a checklist for the heuristic terms that you are going to use.
You should justify each of these problems and then list them according to the heuristic.
You should explain how the heuristic is violated.
You can use the method of severity rating.

[1] Cosmetic Problem.
[2] Minor Problem.
[3] Major Problem.
[4] Catastrophe.
Best Practices
When conducting an analysis of this technique, you cannot say "That's an ugly orange color". Instead, you have to justify why this is a common usability problem that is likely to affect the usability for other people.
For instance, if a button has several problems, such as a bad color combination or poor presentation of information, then you should identify each of those problems. Keep in mind that some of these problems may be more serious than others, and some may be easier to fix than others. It is best to bring all problems to the table to address them.
Justify every problem with a heuristic rule

Too many choices on the front page. (Aesthetic and minimalist design)
You can't say just "I don't like the colors"

List every specific problem.

Even if any of the interface elements have more than one problem.

Get through the interface at least twice times.

By doing this you will focus to feel out of the system.
Focus again and again on particular interface elements.

Decide what method you will follow to implement the heuristic evaluation.
In Conclusion
In many cases, heuristic evaluation uncovers a lot of problems, but keep in mind that half of them may be false positives, meaning they do not actually cause any issues for real users. If you want to evaluate this technique, you can review it with some expert users to identify any missing functionality. Use it with caution and only correct problems that you believe are real. On the other hand, let usability tests determine the final verdict. At the very least, always conduct usability tests to identify true problems.
Images
Author/Copyright holder: Canvas Studio. Pexels Licence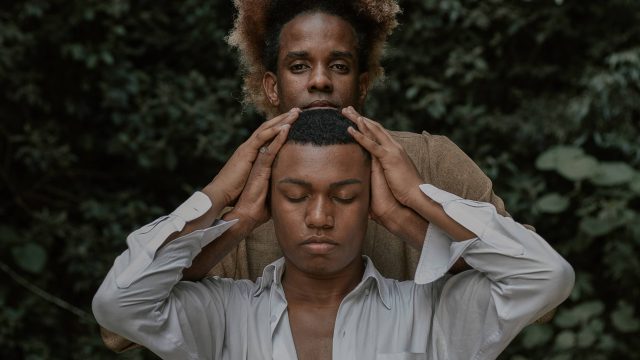 What's Design Thinking? Design thinking in contrast to business-centered processes is a human-centered process. [...]
Continue Reading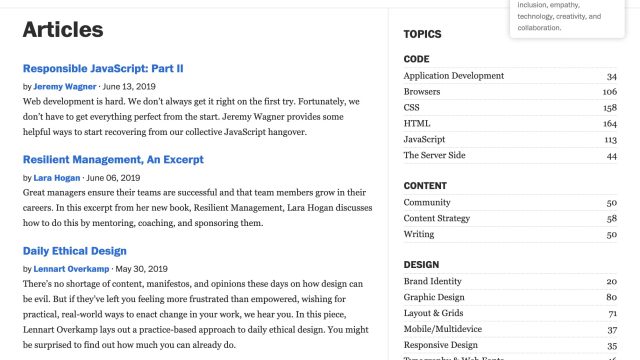 As a UI designer or developer, you are constantly dealing with an amazing and [...]
Continue Reading
I have worked with Vasilis for many years and found him an excellent and responsible web designer. He always has ideas to improve and perfect the website and never failed to commit his time and effort to see it through. He is very passionate about web design, UI/UX, and actively contributes to the WordPress community. When engaging Vasilis, you will rest assured of the quality of the work. Our collaboration is still ongoing and highly recommend if you intend to find a good user researcher and experience designer.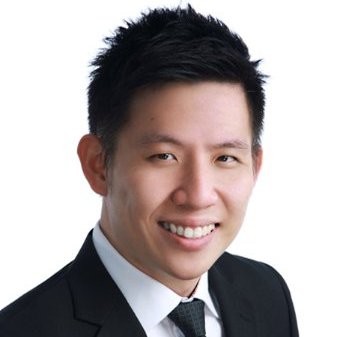 Kim Teck Kelvin Koh
Principal Trainer at emarsity, Search strategist at Traffic Expert
I worked with Vasilis for two years at TrafficExpert. He is passionate, caring and goes above and beyond what is expected of a Web and UX designer. In our time working together Vasilis consistently provided great design quality on website design work. He consistently demonstrated a solid work ethic at Τrafficexpert plus a dedication to success. He not only knows how to efficiently and effectively manage but he is able to share his knowledge and experience in UX design and lead with integrity.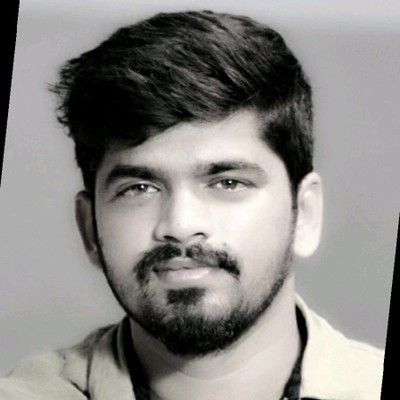 Prudhvi Kumar
AEM, Client, Transition & Operations Management