Contributed to WordCamp Europe 2018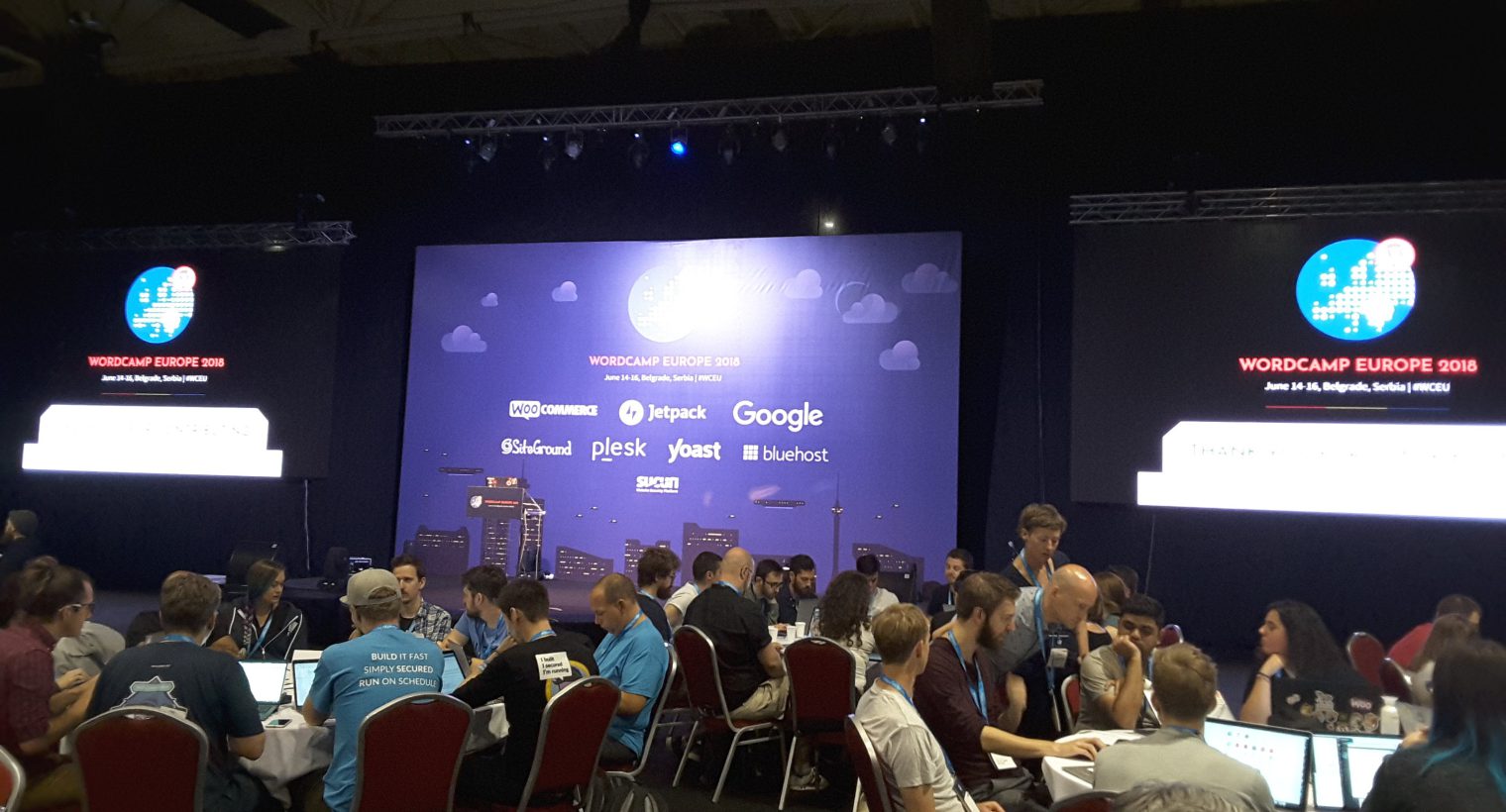 I am writing this article to express my opinion about WordCamp Europe 2018 and my experience as a volunteer. It was my first time attending WordCamp Europe, and I am still excited about it. The event was well-organized and had a great atmosphere. Creative people from all over the world with different cultures came together with a shared passion for WordPress and Open Source. I was also thrilled to be one of more than thirty WordPress enthusiasts who traveled from Greece to Belgrade, Serbia to attend the event.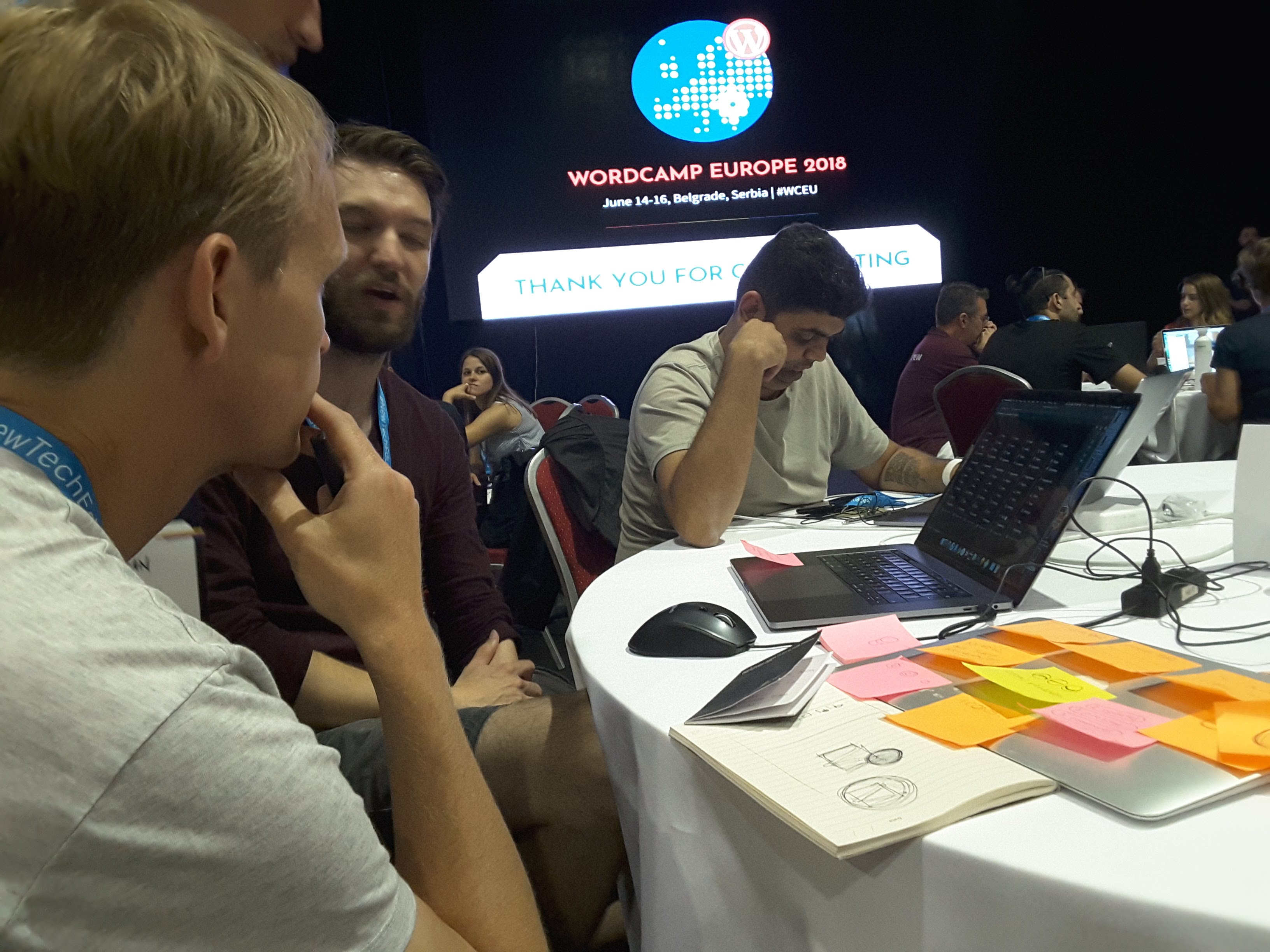 On the first day of WordCamp Europe 2018 Contributor Day, I had an amazing morning collaborating with some designers from the WordPress community. The team was composed of Tim Hengeveld (Lead UX Designer at Yoast), Rich Copping (Creative Director at Pragmatic Agency), Jasper Cheyne (Web Designer at Pragmatic Agency), Jayman Pandya (Freelance UI Designer, Front-end Developer), and myself.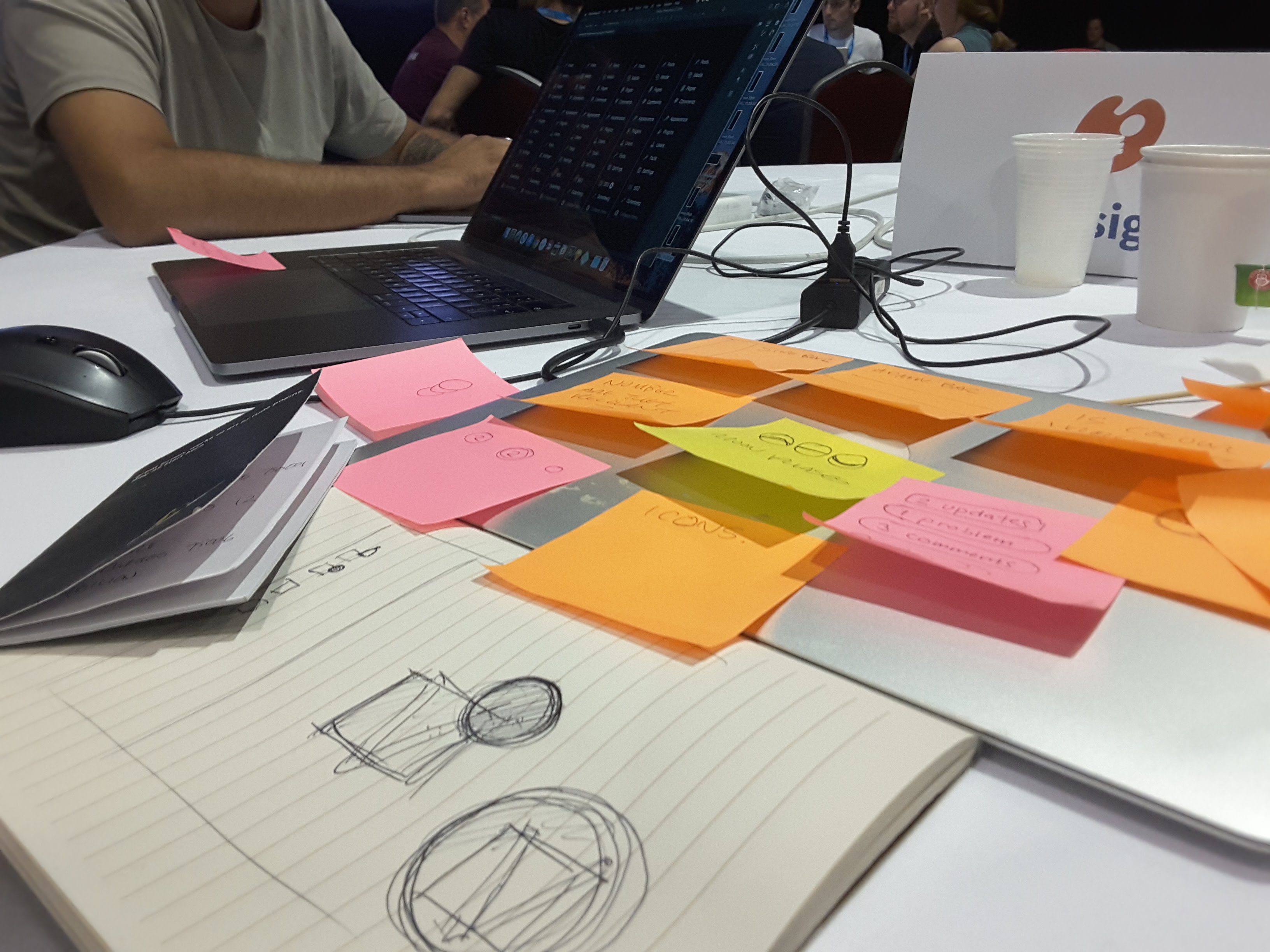 We explored several different solutions and settled on one that allowed for consistent placement of the notification dot, as shown in the picture below. Adrian Roselli, who was frequently evaluating our suggestions, ultimately approved this improvement. Adrian preferred design options 3 and 4 (with 1 being the current situation).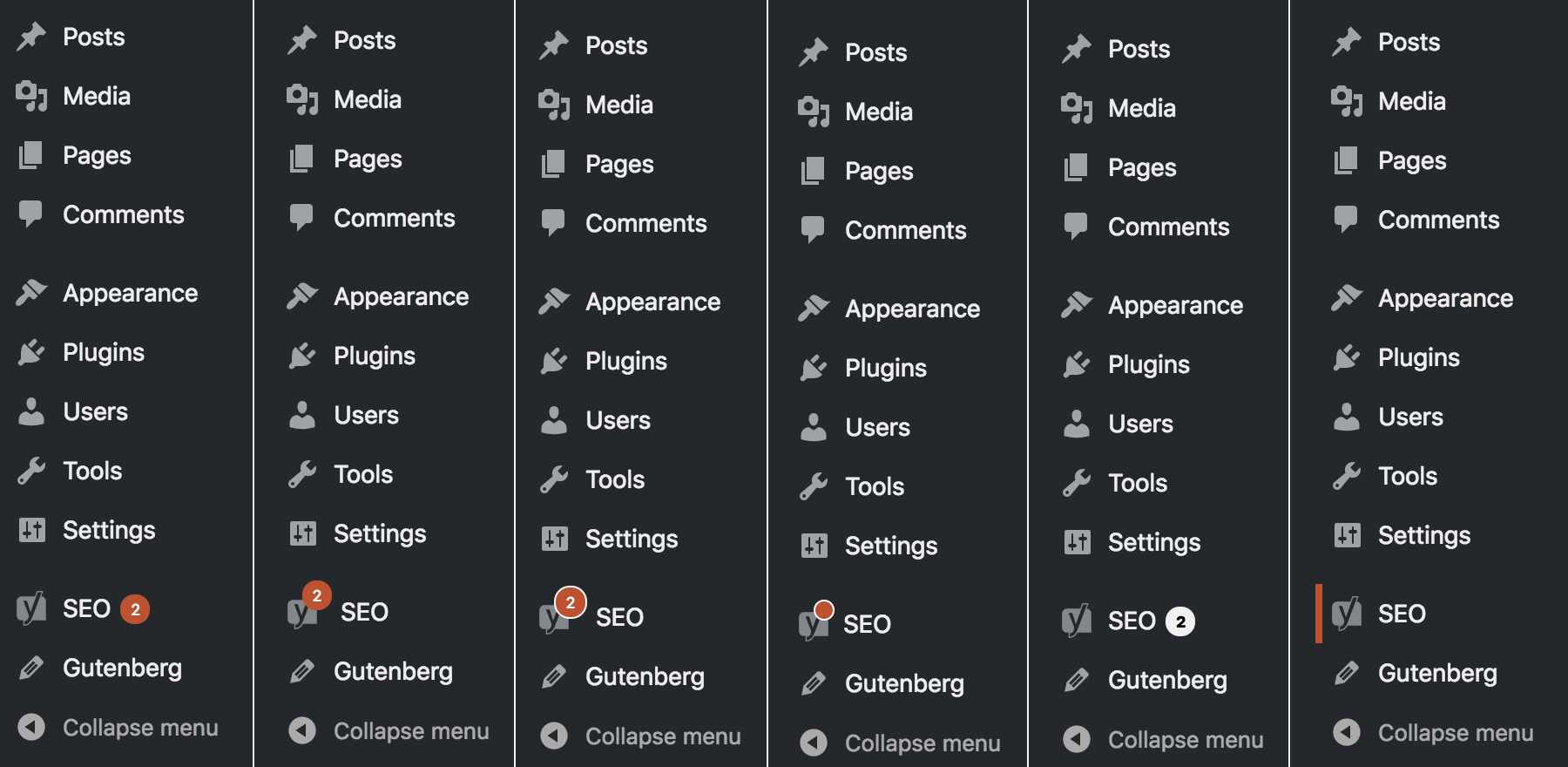 It will be exciting to see if this can evolve into a real-world solution. Day by day, I believe that it is possible. However, what is most important is that it was great to have the chance to meet and work with new people. To this end, we have created a ticket to improve the notification badges in the admin menu, and the process of deepening our contributions has already begun. If you have a creative spirit and want to contribute, feel free to join us. The ticket can be found here: Improving the notification badges in admin menu.
In Conclusion
WordPress relies on people like you to bring ideas to life. Just remember that WordPress is a user- and volunteer-driven project; every enhancement and improvement depends on the community. It is essential to give back to WordPress, and Contributor Day is a great opportunity to do so.
WordCamp Europe 2018 (Contributors Day) gave me the opportunity to meet new people and discuss user experience, focusing on the tiny details of a user interface.
The open source community provides a great opportunity for everyone to contribute to various [...]
Continue Reading
I have worked with Vasilis for many years and found him an excellent and responsible web designer. He always has ideas to improve and perfect the website and never failed to commit his time and effort to see it through. He is very passionate about web design, UI/UX, and actively contributes to the WordPress community. When engaging Vasilis, you will rest assured of the quality of the work. Our collaboration is still ongoing and highly recommend if you intend to find a good user researcher and experience designer.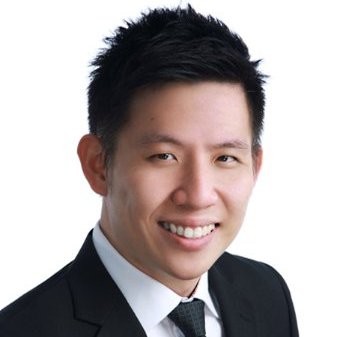 Kim Teck Kelvin Koh
Principal Trainer at emarsity, Search strategist at Traffic Expert
I worked with Vasilis for two years at TrafficExpert. He is passionate, caring and goes above and beyond what is expected of a Web and UX designer. In our time working together Vasilis consistently provided great design quality on website design work. He consistently demonstrated a solid work ethic at Τrafficexpert plus a dedication to success. He not only knows how to efficiently and effectively manage but he is able to share his knowledge and experience in UX design and lead with integrity.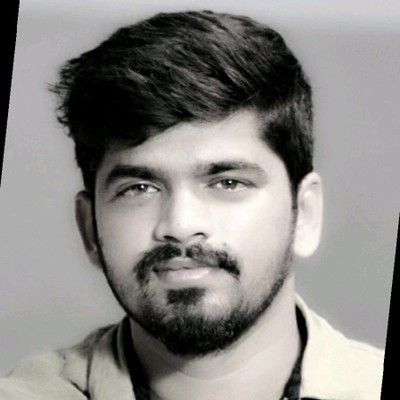 Prudhvi Kumar
AEM, Client, Transition & Operations Management