0 minutes read • February 21, 2023 •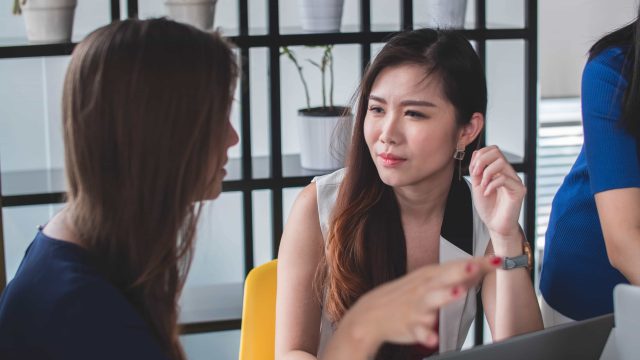 If you want your products to work effectively, you need to begin the design [...]
Continue Reading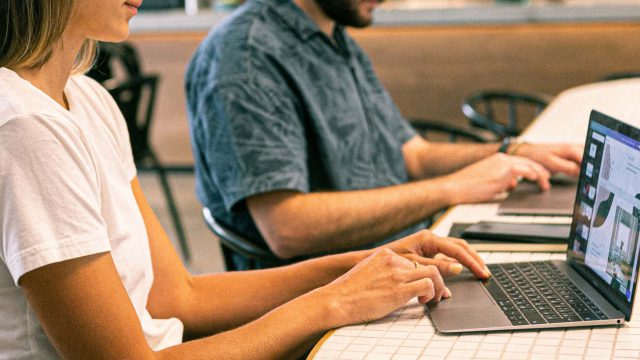 Heuristic evaluation and usability testing techniques focus on usability problems, but they are different. [...]
Continue Reading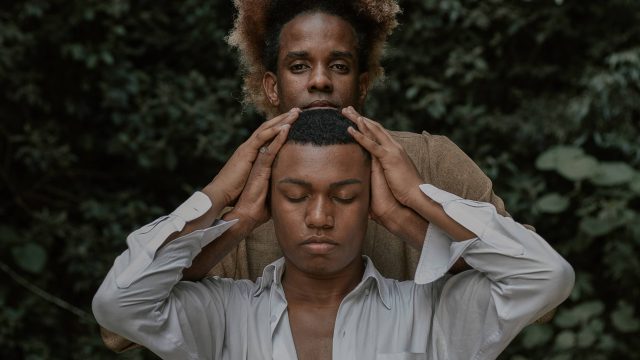 What's Design Thinking? Design thinking in contrast to business-centered processes is a human-centered process. [...]
Continue Reading
I have worked with Vasilis for many years and found him an excellent and responsible web designer. He always has ideas to improve and perfect the website and never failed to commit his time and effort to see it through. He is very passionate about web design, UI/UX, and actively contributes to the WordPress community. When engaging Vasilis, you will rest assured of the quality of the work. Our collaboration is still ongoing and highly recommend if you intend to find a good user researcher and experience designer.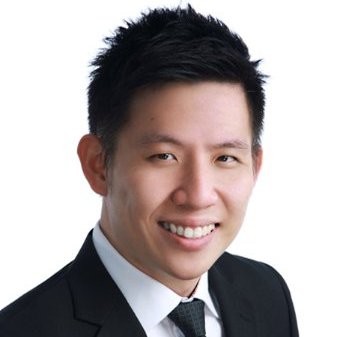 Kim Teck Kelvin Koh
Principal Trainer at emarsity, Search strategist at Traffic Expert
I worked with Vasilis for two years at TrafficExpert. He is passionate, caring and goes above and beyond what is expected of a Web and UX designer. In our time working together Vasilis consistently provided great design quality on website design work. He consistently demonstrated a solid work ethic at Τrafficexpert plus a dedication to success. He not only knows how to efficiently and effectively manage but he is able to share his knowledge and experience in UX design and lead with integrity.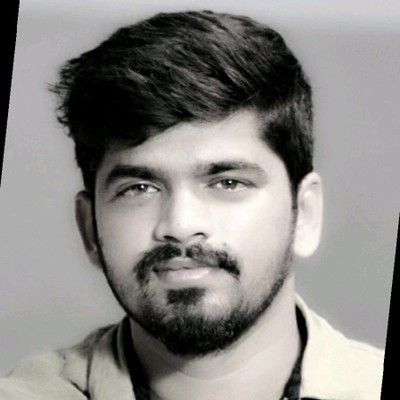 Prudhvi Kumar
AEM, Client, Transition & Operations Management